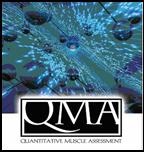 Quantitative Muscle Assessment "QMA" System
QMA
Fixed Myometry
Testing platform utilizes accurate instruments to provide repeatable and consistent data acquisition to document the longitudinal efforts of your patient/subject population. Your testing protocols, training and encouragement ensure patient participation and data consistency.
OBJECTIVE
REPEATABLE, consistent,
digital documenting analytical data
Strong normal patients and athletes that exceed your personal strength may be assessed.

Recognized standard for multiple center clincial trials
and drug / patient evaluation. Document the testing results of one or several assessment sites - Research compliant.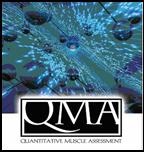 Some of our Clients, Friends and Respected Colleagues,